October Mixer- Networking Event hosted by RWN
Join us for what might end up being one of the most unique locations for an RWN event! We are expecting a lot of guests and New Members to be there too. Please bring someone you know who you think should be part of what we've got going on!

Meet the Board and really get to know the other incredibly amazing RWN members!

Research shows that "People do business with people they Know, Like, and Trust." so at this Mixer you will get a chance to go deeper than the superficial "What do you do?" type of networking questions that are typically asked when meeting someone new. You first need to get to Know someone to really Like, and Trust them. Our goal is to make this surprisingly less painful than the usual way you've likely been networking.

Even though you may not need or want the products or services another one of the ladies provides, always remember that this is far bigger than just 'you'. Networking involves you and ALL the people you know, plus them and ALL the people they know! So when you meet someone new, you may know someone else within your circle of family and friends who needs what this new person has to offer.



SPECIAL LOCATION:
Did you know that Regina has its very own Elvis Presley Museum? I am not talking about some weird basement room either- this is a special gem that includes vintage cars and replicas. You gotta see it to believe it! I bet you have even driven past this museum without knowing it. It is located at 3310 Pasqua Street, in Performance Marine. You will find a second large building in the parking lot with a large EP on it- thats the spot.
*Parking is limited as Perfoemance Marine will still be open and it is their winterizing season. Please park along Pasqua street and we encourage car pooling.
Also at the event will be the delicious food from Walnuts Expressive Catering
We welcome all new members and are particularly excited to welcome any and all guests.
If you have any food allergies or food sensitivities, please contact programming@rwn.ca at least ONE WEEK in advance of the event so that we can ensure everyone in attendance can enjoy the event to its fullest potential.
Pre-registration is required 2 days before the event to accommodate catering needs. Late or non registered ticket prices increase by $10 after the early registration deadline.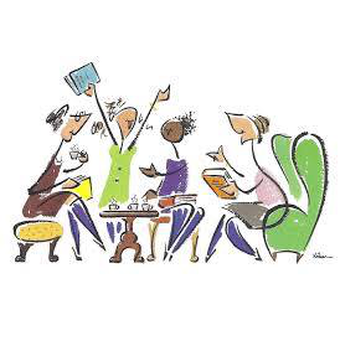 3310 Pasqua St, Regina, SK S4S 7G8, Canada