New Member Breakfast
Wondering what being a member of RWN is all about? Curious what your membership gets you? Want to learn more about the organization? We invite you to our new member breakfast on June 27! If you have joined RWN in the last 6 months or are a member who just wants to share and meet our new members, we would love to have you.
LOCATION: We will be at the lovely new Roots Restaurant in Orange Tree Village. Located at 3998 James Hill Road in Harbour Landing (West side of the street, directly across from Havilland Park).
If you have any food allergies or food sensitivities, please contact programming@rwn.ca at least ONE WEEK in advance of the event so that we can ensure everyone in attendance can enjoy the event to its fullest potential.
Pre-registration is required 2 days before the event to accommodate catering needs. Late or non registered ticket prices increase by $10 after the early registration deadline.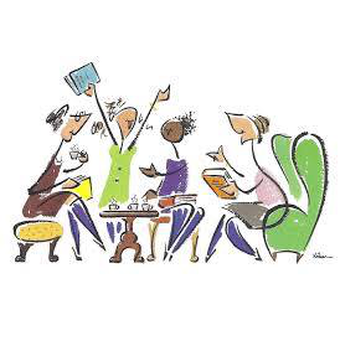 3998 James Hill Rd, Regina, Sk