Membership Enhancement: Personal & Professional Development Day
This Membership Enhancement Personal and Professional Development Day will be the 1st of a 3-part Courage Wisdom Success Member series.
At: Travelodge Hotel & Conference Center
Members and guests are welcome.
8:30 - 9:00 Registration & Networking
9:00 - 11:45 Attend 2 of 4 available workshops
12:00 - 1:30 Luncheon & Guest Speaker, Joan McCusker
1:30 - 4:15 Attend 2 of 4 available workshops
4:15 - 5:00 Wrap up and Networking
For the detailed schedule, click here. The member presenters are: Sheila Filion, Anne McDonald, Anna Willey, Sara Londono-Sulkin, Brandi Good, Jill Poulton, Brenda Fedorchuk, Jolie Engelbrecht, with yoga breaks from Wendy Edwards. Email your session selections to rwomensnetwork@gmail.com.
Please email any dietary restrictions to the Membership Enhancement committee when you register for the event.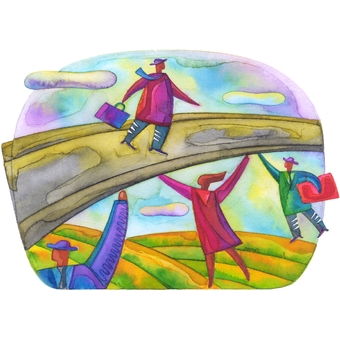 4177 Albert Street, Regina, SK S4S 3R6, Canada