May Luncheon - Kelly Beattie
Come and meet Kelly - a woman who is a game changer. She will be sharing some tips and tricks on daily visual management and can help you - whether it be for an individual, your team or project. This dynamic woman is all about growth, productivity and work-life balance!
Time: 11:30 - 1:00pm
NOTE: This is being held at Executive Suites!
Members and guests are welcome.
Come to Double Tree for a treat.
If you have any food allergies or food sensitivities, please contact programming@rwn.ca at least ONE WEEK in advance of the event so that we can ensure everyone in attendance can enjoy the event to its fullest potential.
Pre-registration is required 2 days before the event to accommodate catering needs. Late or non registered ticket prices increase by $10 after the early registration deadline.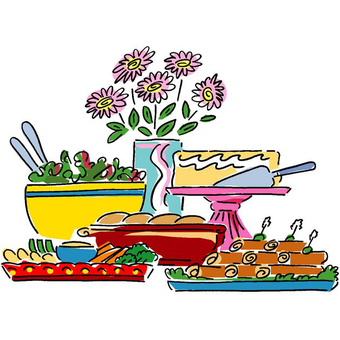 4025 Albert St, Regina, SK S4S 3R6, Canada (Executive Suites)