May Luncheon - Kelly Beattie
Come and meet Kelly - a woman who is a game changer. She will be sharing some tips and tricks on daily visual management and can help you - whether it be for an individual, your team or project. This dynamic woman is all about growth, productivity and work-life harmony!
With a strong understanding of the importance of leadership, engagement and continuous improvement, Kelly is driven by a passion to help others grow and develop. She has a strong belief that each individual in their own way wants to be a part of something bigger than themselves. They want to be engaged, they want to be involved and they want to be valued.

Utilizing her education and experiences Kelly strives to assist teams in their development and change processes, engaging and empowering them to take charge of their change journey, developing their team from within.

Building CONNECTIONS to go BEYOND what we can do alone is the name of her company.
Time: 11:30 - 1:00pm
NOTE: This is being held at Executive Suites!
Members and guests are welcome.
If you have any food allergies or food sensitivities, please contact programming@rwn.ca at least ONE WEEK in advance of the event so that we can ensure everyone in attendance can enjoy the event to its fullest potential.
Pre-registration is required 2 days before the event to accommodate catering needs. Late or non registered ticket prices increase by $10 after the early registration deadline.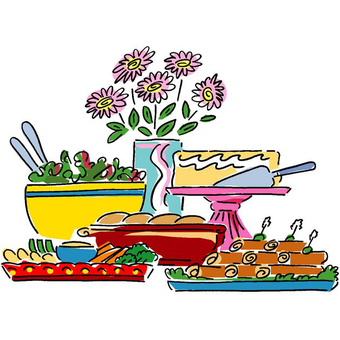 4025 Albert St, Regina, SK S4S 3R6, Canada (Executive Suites)