March Mixer - Rea Harbus and Jackie Formo
What happens when a clothing designer and a space organizer get together? Magic! You don't wanna miss this event. Learn about storing everything from closets to pantries and even garages! And learn tips and tricks about de-cluttering and even hangers!
We welcome all new members and are particularly excited to welcome any and all guests.
If you have any food allergies or food sensitivities, please list in the appropriate box when you purchase your ticket.
Pre-registration is required 2 days before the event to accommodate catering needs. Late or non registered ticket prices increase by $10 after the early registration deadline.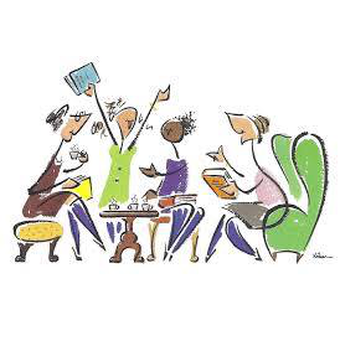 1642 - G McDonald Street, Regina