July Luncheon - Kristi Huber
Come out and meet Kristi, a dynamic, driven and hard working mom, business woman and consultant! She will be sharing her story of success with the restaurant business AND also cover off themes of balance and harmony between work-home life. You will be surprised what she has to offer!
Time: 11:30 - 1:00pm
NOTE: This is not being held at Executive Suites - it is being held at POUR HOUSE!
Members and guests are welcome.
If you have any food allergies or food sensitivities, please contact programming@rwn.ca at least ONE WEEK in advance of the event so that we can ensure everyone in attendance can enjoy the event to its fullest potential.
Pre-registration is required 2 days before the event to accommodate catering needs. Late or non registered ticket prices increase by $10 after the early registration deadline.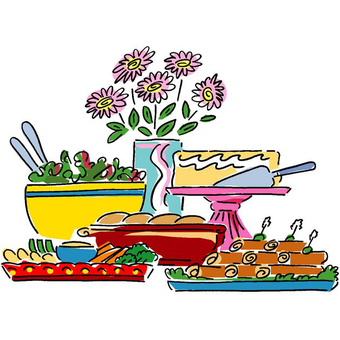 Pour House (1802 9th ave North, Regina, Saskatchewan)