February Mixer - Board Hosted
Break up winter by attending the lush gardens at the Floral Conservatory. Come and meet the Board who will be conducting speed networking. It is sure to be a hit for everyone.
We welcome all new members and are particularly excited to welcome any and all guests.
If you have any food allergies or food sensitivities, please contact programming@rwn.ca at least ONE WEEK in advance of the event so that we can ensure everyone in attendance can enjoy the event to its fullest potential.
Pre-registration is required 2 days before the event to accommodate catering needs. Late or non registered ticket prices increase by $10 after the early registration deadline.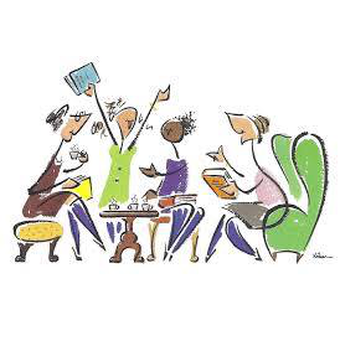 1450B 4th Avenue, Regina, SK S4R 8G8, Canada (Regina Floral Conservatory)