Feb Mixer 2019
Event Details
Why does Kristy calls herself a Serialpreneur...or Cerealpreneur?
See DETAILS TAB for more...details of course! -->

Enjoy refreshments, and appetizers from your friendly Neighbourhood Pour House while listening to an amusing interview between Kristen and Kristy.

Tues, Feb 5 @ 5:30pm
@ Conexus Business Incubator (2 Research Dr, on U of R's campus)
*Free parking is available behind the building!
---
Not an RWN Member? Come as Kristen's guest, or join the RWN!
---
Food Allergies? EMAIL kristenhill@sasktel.net by Friday, Feb 1.
Walk-up allergy requests cannot be accommodated.
---
PRE-REGISTRATION REQUIRED:
Earlybird Deadline: Sunday, Feb 3rd
Registering on Monday, Feb th is $10 extra.
If you can envision what you imagine Google headquarters to be like, you can imagine what this next mixer will entail.

A creative environment, colourful, with no rules (and even if there were, no one here would play by them) - fun and very real. Government? What's Government?? Here's a gal who's work has nothing to do with what Regina is known for.
Kristy Ehman is exposing two very unique, very unsexy industries - technology and consignment. It gets even less palatable when you dive in to unveil that this gal runs 3 companies, has staff in 2 cities, she's a mom to two girls aged 1 & 3 and her husband is greying more and more with each "end of the day" foot massage.
And the thing that will make this night a blast? The women, the laughter and the stories we'll all be there to share...
It'll be a mixer you won't forget and won't want to miss!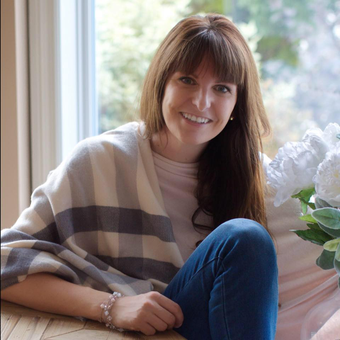 Conexus Business Incubator (2 Research Dr, University of Regina Campus)