Dec Christmas Luncheon 2018
Event Details
Special Event:

Dress up and enjoy a Christmas Luncheon at the Royal Regina Golf Course on Tues Dec 11 @ 11:30am.
We are very excited to present our special entertainment for the lunch: our very own RWN member and Saskatchewan Country Music Award winner, Marny Duncan-Cary!!
Marny will be gifting us her vocal talents during this year's lunch. This is a not to be missed event!
See the details tab to learn more about Marny and her many talents (hint, it includes entreprenuer, singer and published author!)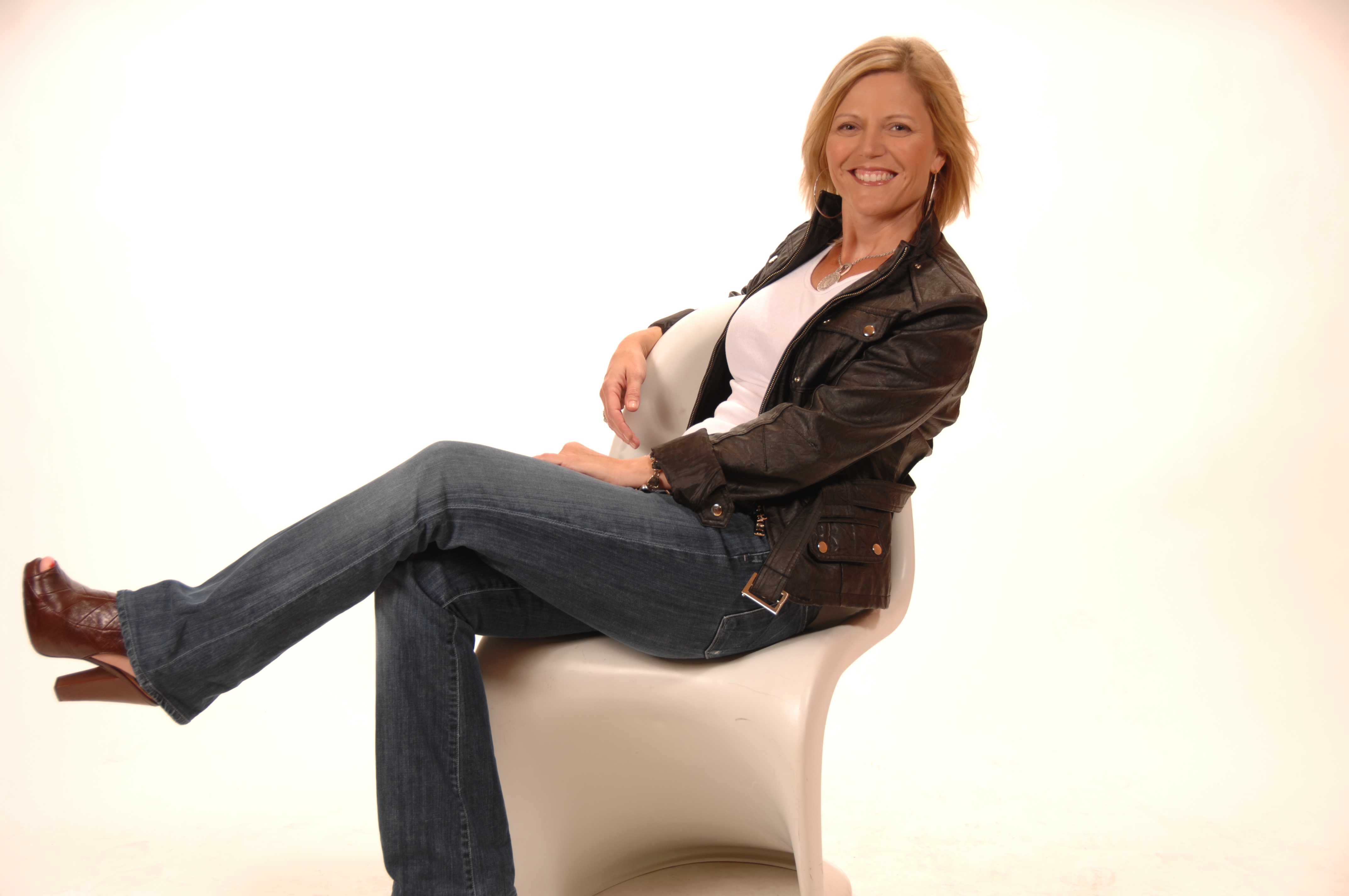 ---
Everyone is welcome!
Entrepreneurs, stay at home moms, working and retired women - come on out!
Not a RWN member? Come as a guest!
---
*Food: Our lunch will be Gluten Free. For other allergy requests, email Jennifer at specialevents@rwn.ca by Dec 3.
---
Interested in Hosting a Luncheon? Contact Kristen - VP of Programming!
Join the Regina Women's Network for a festive lunch to celebrate the season.

Enjoy the view of the golf course and city skyline, while eating the chef's creations and sharing conversation with a wonderful group of women!
We will have a special welcome by our President, Heather Lindholm, and some amazing entertainment by Marny Duncan-Cary.
A little more about our fabulous entertainer, Marny:
Marny Duncan-Cary is a managing partner in Cary's Trenching – a family owned business that specializes in sewer & water. As well, Marny is a singer/songwriter/author/speaker. She holds an education degree from the Saskatchewan Indian Federated College (now known as The First Nations University) at the University of Regina. Her debut album (2004 – yes, that's a long time ago!), Reason for Bein' garnered four Saskatchewan Country Music Awards and received national critical acclaim. In 2005, she had the honour of singing for Queen Elizabeth during the royal visit to Saskatchewan. Her children's books, Linger, and Who's That Man? are extensions of her songs. Who's That Man? won a silver medal in the Children's Moon Beam Book Awards in 2010. This book is also on the Department of Education's recommended reading list for Remembrance Day materials. Currently, Marny is gently making her way back into the spotlight with performances here and there, some songwriting and a scheduled spring 2019 release of her third book, ROCKSTAR, also an extension of one of her songs. Marny is a wife to Trev, a mother to Mae and Josi, a stepmother to Crystal, and a granny to Owen and Zoe. And, Marny Duncan-Cary loves the RWN!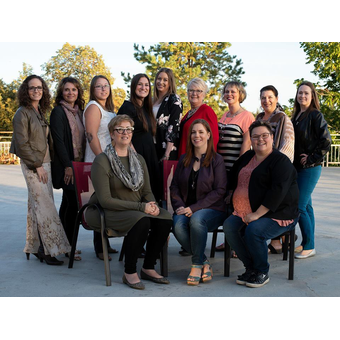 Royal Regina Golf Club (5401 11th Ave W)