August Mixer - Elizabeth Teliz-McQuarrie
Come and check out Elizabeth's new office location.
We welcome all new members and are particularly excited to welcome any and all guests.
If you have any food allergies or food sensitivities, please contact programming@rwn.ca at least ONE WEEK in advance of the event so that we can ensure everyone in attendance can enjoy the event to its fullest potential.
Pre-registration is required 2 days before the event to accommodate catering needs. Late or non registered ticket prices increase by $10 after the early registration deadline.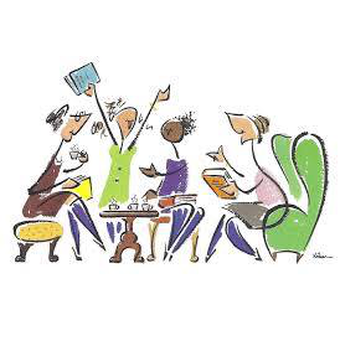 Second Floor 2054 Broad Street, #5, Regina, SK S4P 1Y3, Canada