April Mixer - Claire Belanger-Parker
Come for an exciting evening out with Claire Belanger-Parker. Claire is a dynamic, driven woman who is working on some new and exciting projects for the City of Regina. This mover and shaker will be sure to entertain and her wisdom will be shared.
We welcome all new members and are particularly excited to welcome any and all guests.
If you have any food allergies or food sensitivities, please list in the appropriate box when you purchase your ticket.
Pre-registration is required 2 days before the event to accommodate catering needs. Late or non registered ticket prices increase by $10 after the early registration deadline.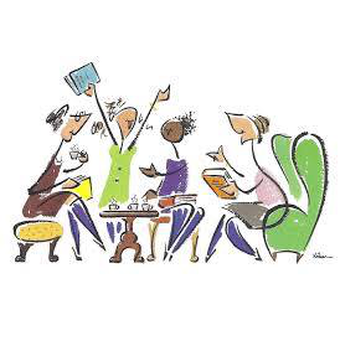 2078 Halifax St, Regina, SK S4P 1T8, Canada (Slate Fine Art Gallery)