April Luncheon - Maegan Lawson-Dupuis
Come meet one of RWN's newest members, and one of Regina's most loved servers at the historic and charming Fireside Bistro!
Maegan Lawson-Dupuis has been voted Regina's most loved server multiple times by Prairie Dog Magazine - that's because Maegan knows the way to win clients is by delivering exceptional service. Fireside Bistro is a family-run business that Maegan takes great pride in. But she is so much more than a fabulous server! Maegan is an entrepreneur, a Mom of two, a caregiver, and a trained hair-stylist. Her story is a crazy and enlightening one. We look forward to greeting you at Fireside Bistro!
Time: 11:30 - 1:00pm
NOTE: This is not being held at Executive Suites - it is being held at Fireside Bistro!
Members and guests are welcome.
Come to Fireside Bistro for a treat.
If you have any food allergies or food sensitivities, please contact programming@rwn.ca at least ONE WEEK in advance of the event so that we can ensure everyone in attendance can enjoy the event to its fullest potential.
Pre-registration is required 2 days before the event to accommodate catering needs. Late or non registered ticket prices increase by $10 after the early registration deadline.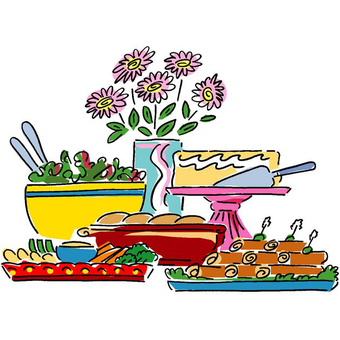 2305 Smith St, Regina, SK S4P 2P7, Canada (Fireside Bistro)