The Regina Women's Network, also known as RWN, is a vibrant, growing group of women from a variety of backgrounds and industries in and around Regina, Saskatchewan, Canada.
We believe that making genuine connections with others is the foundation of building lasting relationships and a strong community.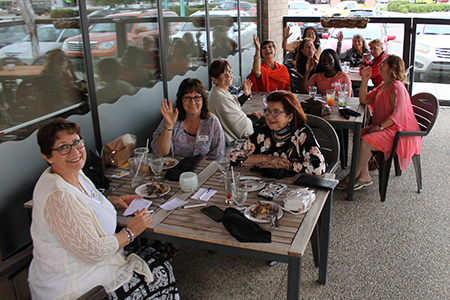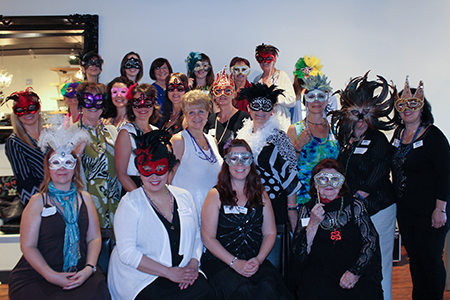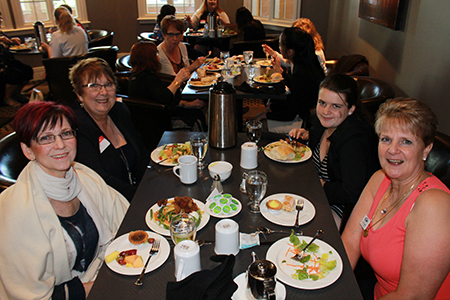 We are brought together in a relaxed atmosphere to socialize and get to know one another at mixers and luncheons. Mixers take place the first Tuesday of each month from 5:30 pm to 7:30 pm, and Luncheons are held on the third Tuesday of each month from 11:30 am to 1:00 pm. We also hold special events throughout the year that welcome the community and promote our members.
7 JAN 2020 · 5:30 PM

in

Western Litho Printers - 300 Dewdney Ave.

23 JAN 2020 · 6:45 AM

in

Hilton DoubleTree 1975 Broad St, Regina, SK S4P 1Y1, Canada

4 FEB 2020 · 5:30 PM

in

3759 Chuka Blvd, Regina, SK S4V 3P7, Canada

18 FEB 2020 · 11:30 AM

in

Italian Club - 2148 Connaught St, Regina, SK S4T 4T9, Canada