Courage, Wisdom, Success 2015: A Balanced Plate with Anna Olson
Courage, Wisdom, Success annual speaker series is all about success and balance. We invite speakers with topics that focus on business success and life balance. It takes courage to step out into business, wisdom to build that business to success, and balance to bring it all together in a way that equals joy! RWN strives to help women reach all of their goals. Our CWS event will help you achieve and celebrate your goals.
Thursday, March 19, 2015  |  Delta Regina  |  5:30-9:30 pm
Click here to browse the event photos (courtesy of Angyl Ravyn Photography)!
About Anna
Culinary Master | Host of Bake with Anna Olson
Celebrity chef Anna Olson is host of Food Network Canada's Bake with Anna Olson, which follows on the heels of her successful other programs, Sugar and Fresh with Anna Olson. Her culinary philosophy is based on a common-sense approach to cooking and baking, respecting the ingredients and the technique, and enjoying sharing with others through food. Whether demonstrating and teaching her cooking methods to others, or sharing a keynote on topics such as the importance of eating local, Olson never fails to impress.
Olson took her love of cooking from a personal passion to a professional career. After achieving a degree in Political Studies from Queen's University, and a brief stint working in the banking world, she enrolled in the culinary management program at Johnson & Wales University.
Using food as her creative medium, Olson starts with ingredients that sound delicious, then works her way back, creating the components within the recipe body to create a yummy result. Recipe development is one of her great accomplishments, with seven successful cookbook publications to her name, including Back to Baking: 200 Timeless Recipes to Bake, Share and Enjoy; Fresh with Anna Olson: Seasonally Inspired Recipes to Share with Family and Friends; and In the Kitchen with Anna: New Ways with the Classics.
Special Guest
We will also have the winner of the Real Women of Philadelphia's 2014 Cheesecake of the Year, Ronda Hahn. Ronda is from Melville, SK and the grand prize winner in the national cheesecake competition sponsored by the makers of Kraft Philadelphia cream cheese.
Diced Duo Cooking Competition
Leading up to the CWS event in March, 8 teams of 2 participated in an elimination-style cooking competition which was judged by 3 of Regina's top chefs, and hosted by Aimee Schulhauser of Schoolhaus Culinary Arts!
Anna announced the winner during the keynote event, and big congratulations go to Jacqueline Senko and Bryan Baker aka "Jake & Bake". Here they are with Anna, accepting their prize package valued at over $2000!
Meet the Competition!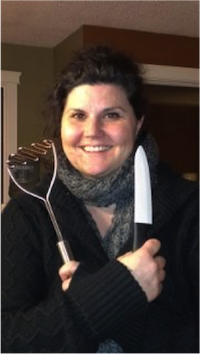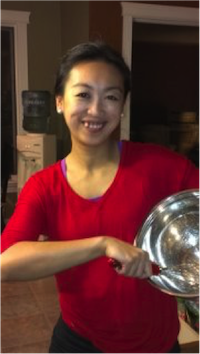 The Spice Girls
Christine Kydd and Geneva Haukeness
---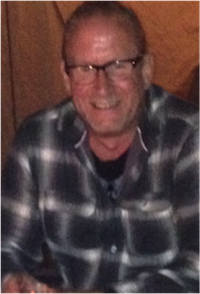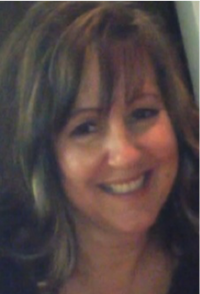 Jake & Bake
Bryan Baker and Jacqueline Senko
---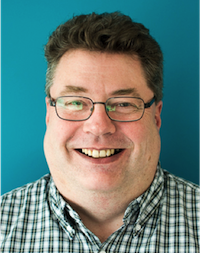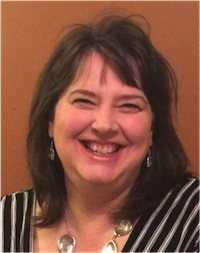 Sweet & Sour
Don Loughran and Karen Watkins
---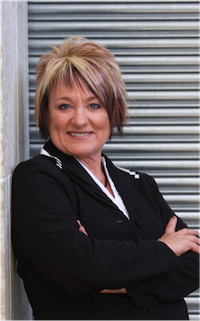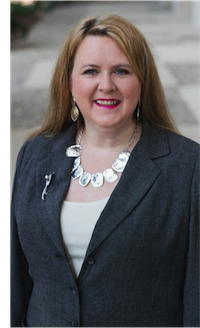 Sadie and Mildred's Next Big Adventure
Darlene King and Brenda Evans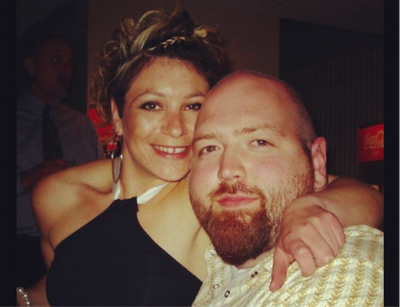 Think Big Studios Taste Bud Ticklers!
Chandelle Hay and Jason Orban
---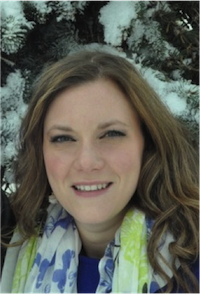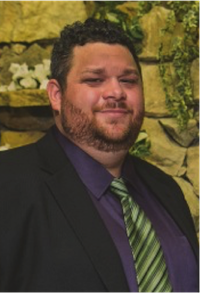 The "Chili" Chefs
Angela Tarnes and Christopher Koehler
---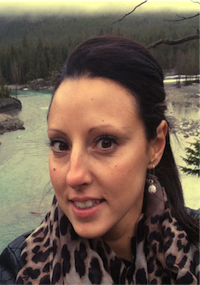 The Sprout Sisters
Brianne Hattum and Tracy Ziegler
---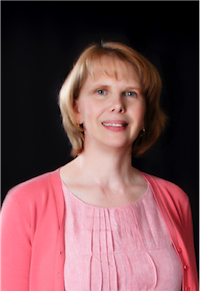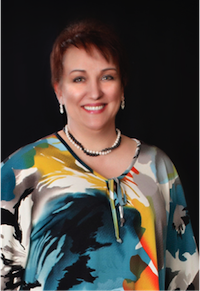 Geeks in the Kitchen
Marilyn Leier and Dawn Barker
Get Updates in Your Inbox!
Sign up for our event updates to receive all the latest information in your inbox! You will also be among the first to receive details of our next Courage, Wisdom, Success event in 2016!
Friends of the Network Sponsors