Courage, Wisdom, Success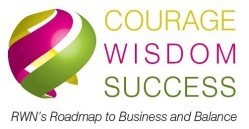 Courage Wisdom Success embodies the courageous strengths of women, the shared wisdom that they supportively offer, and how we joyfully celebrate success in all of its forms. We regularly organize a major fundraising event featuring a celebrity keynote speaker that brings together RWN members and leaders in the community in order to support our network objectives and to promote public awareness of RWN. Funds raised through CWS are given back to our membership by providing personal and professional development as well as networking opportunities.
Regina Women's Network Presents
2 Women | 2 Stories | 2 Successes
Tuesday, January 23, 2018  |  7:00 a.m. to 9:00 a.m.  |  Double Tree By Hilton
The morning will kick off with networking and be followed by two inspiring speakers for you to listen to while enjoying a hot, healthy breakfast. This event will be sure to motivate and invigorate you before you head off to work. You will walk away with the feeling of empowerment and inspiration.
With less than 2 weeks to get your tickets for Courage Wisdom Success 2018, Friends of the Network Sponsorship is a great opportunity to support CWS and to promote your own business by purchasing a Friends of the Network package. You will receive mention in the program and logo's displayed day of the event as well a your breakfast ticket. See details of the Friends of the Network in Sponsorships.
There will be FREE parking at the Double Tree, a 50/50 draw and some amazing raffle items. Come and have some fun with us that morning.
SPEAKERS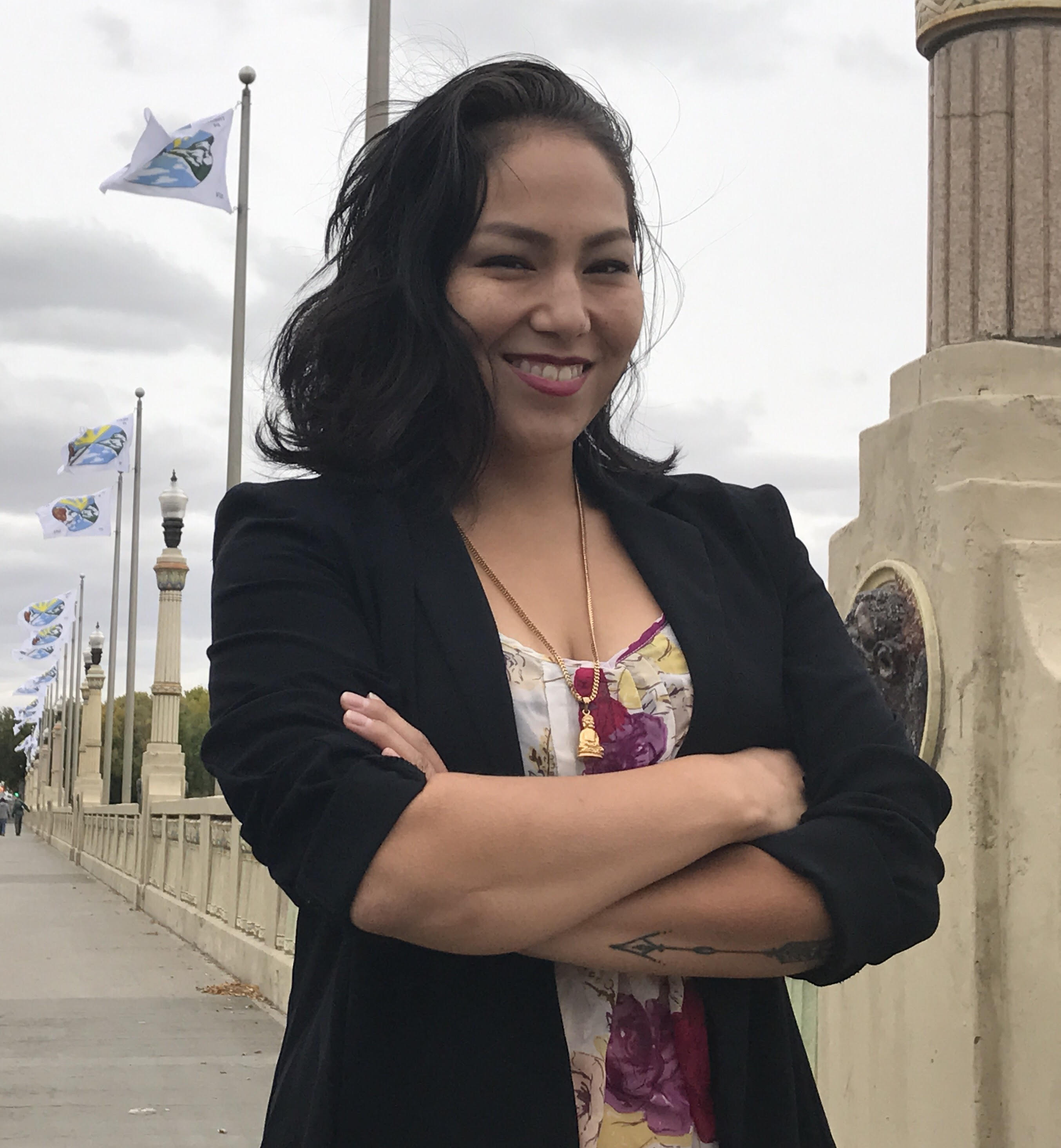 Shana Pasapa, Founder,
Shana Pasapa, a Nakoda woman from the White Bear First Nations in the Treaty Four Territory will strike you with her power, beauty, strength and wisdom. She draws strength from her mother, family, her traditional spirit name, coaches and training partners. She strives to live each day in honour of her spirit and her voice so that she may fulfill her purpose to help people see the power they already have inside them.
At only 30 years old, Shana is a mother of 2 boys ages 11 and 9, an MMA fighter, blue belt in jiujitsu and founder of Power our Women Self Defence.  She believes women and girls deserve to feel strong, confident and protected.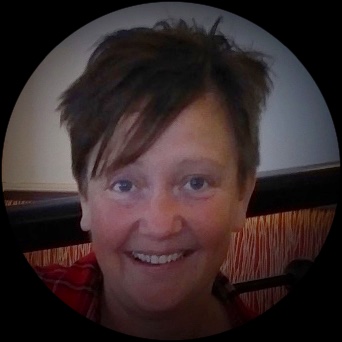 Michelle Campbell, President & Director, Thomas Circle of Care
Inspired by the wish of her 14 year old son who was dying from cancer, to make a difference in the lives of others less fortunate, Michelle Campbell founded Thomas Circle of Care. This is a non-profit organization that places high needs and at risk infants and children into group care through partnership with the Ministry of Social Services. Thomas Circle of Care opened in 2013 with just 1 home that could service only 4 children. Michelle is committed to her mission that "No child ever be turned away" and has been able to grow the organization to multiple homes providing care for many children!
Michelle has a degree in Social Work from the University of Regina, is married, and is legal guardian "mom" to 7 year old Gabe - the light of her life.
Help us empower and acknowledge women in our community who would not necessarily get the recognition they truly deserve. You won't want to miss this opportunity!

Everyone is welcome to attend.
To purchase tickets, click here.

If you are interested in sponsoring this special event, click here for package details and contact information.
Stay in the Loop
You will receive regular email regarding your membership, network news and announcements, event reminders and updates.
You can unsubscribe at any time by clicking on the unsubscribe link at the bottom of our emails.
Regina Women's Network Box 3422 Regina, SK S4P 3N8