Star Bowen
About Star Bowen
Providing gentle modalities to help people heal and recover from traumatic injuries, chronic pain, chronic illnesses, or scars which are painful, restricting range of motion, or hindering their life in some way. Bowen Therapy and McLoughlin Scar Tissue Release are both appropriate for all ages, from newborn to elderly as there is no forceful manipulation.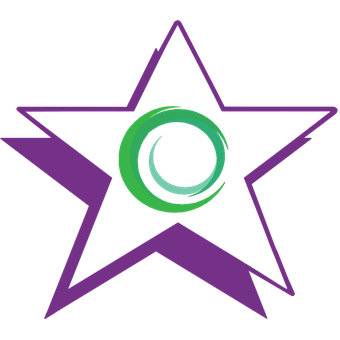 Bowen Therapy treatments.
McLoughlin Scar Tissue Release treatments.