July Luncheon- Honouring our Honourary Members
Please join us as we recognize, honour, and learn from our Honourary RWN members.
Time: 11:30 - 1:00pm
Members and guests are welcome.
The lunch will be in the Lounge at the Executive Royal Hotel, located at 4025 Albert St.
If you have any food allergies or food sensitivities, please contact programming@rwn.ca at least ONE WEEK in advance of the event so that we can ensure everyone in attendance can enjoy the event to its fullest potential.
Pre-registration is required 2 days before the event to accommodate catering needs. Late or non registered ticket prices increase by $10 after the early registration deadline.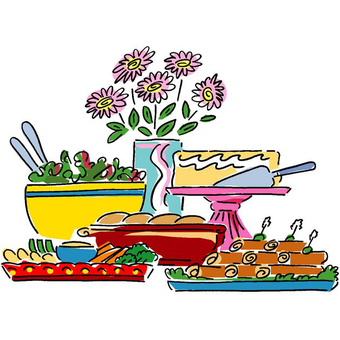 4025 Albert St, Regina, SK S4S 3R6, Canada